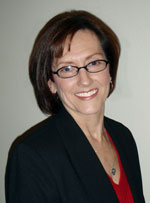 Dr. Leith Daigle, a lifetime resident of Slidell, Louisiana attended Southeastern Louisiana University earning a Bachelor of Science degree in Zoology in 1981. She then went on to earn a Doctor of Dental Surgery degree from Louisiana State University's School of Dentistry in 1985. She has been a practicing state board certified general dentist and active member of the American Dental Association in Slidell for 33 years.
In accordance with state requirements she regularly earns continued education credits in order to apply the latest techniques in dental technology and provide the best care possible for her patients. Since hurricane Katrina Dr. Daigle's office has been completely renovated and now furnishes some of the finest state-of-the-art equipment in the field.
Though she has built her practice around thorough family care, she is particularly gentle and has a special knack with children, as well as, those who are nervous in the chair. Her friendly staff has over 10 years of experience and is also dedicated to providing your entire family with comfortable high quality care in a safe and clean environment.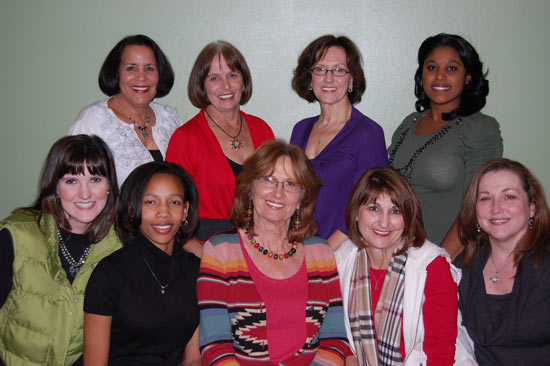 For a stronger, healthier, more radiant smile book your consultation or set up an appointment today by calling 985.641.7997 during our business hours, or visit our contact page.